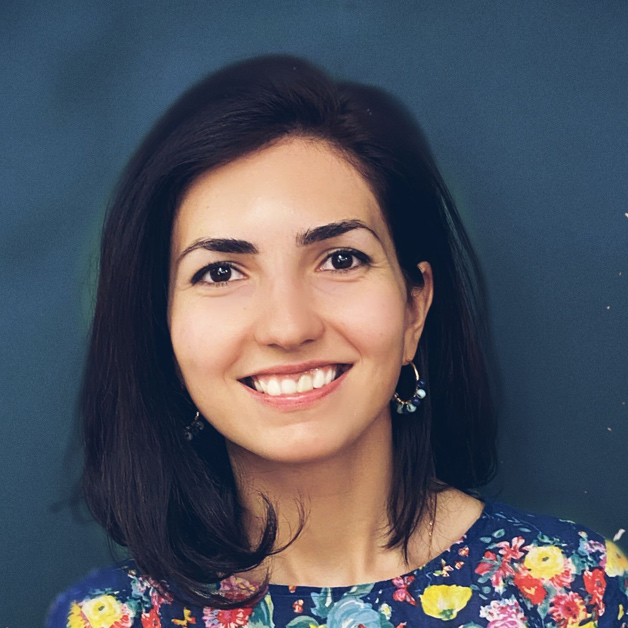 Lusine Harutyunyan
People & Culture Specialist, PicsArt
Choose a company not a title, top skills in demand
This session will help participants to choose the right companies where they can fulfill their potential and build long-term relations. Company mission, values, CSR play a huge role in our performance and these factors should be taken into consideration before entering each company.
Nowadays owning a strong technical skillset is not the guarantee we will succeed in our career, so during the talk, I will cover a couple of soft skills which are the most demanded.
Saturday 16th Oct
Speaker session
Choose a company, not a title, top skills in demand
Speaker: Lucy Harutyunyan, Picsart
I am a People&Culture Specialist with a huge focus on corporate culture. Exploring and analyzing people are my passion and my aim is to help people to find the right companies and on the other side support companies to build, scale a human-centric business and brand.